Show your Winchester Spirit with this decorative lawn sign.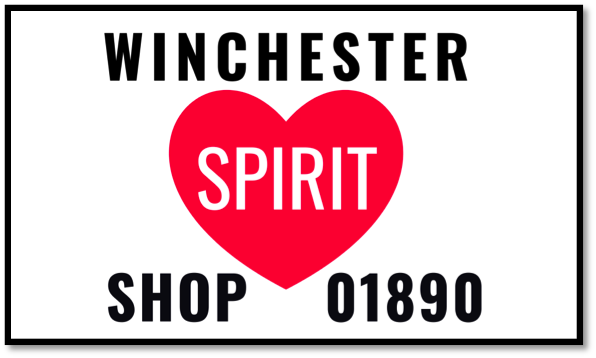 The Chamber is ready to fill our town with a unified display and hope you'll join us in this community effort!
All proceeds will go to the Chamber's Town Beautification fund used to lift the spirits of all who visit.
We will provide safe, contact free delivery
If you would like to make an additional donation, please use the "Hanging Basket Donation Form" after completing your sign purchase.